Like most great companies, we started with an idea ...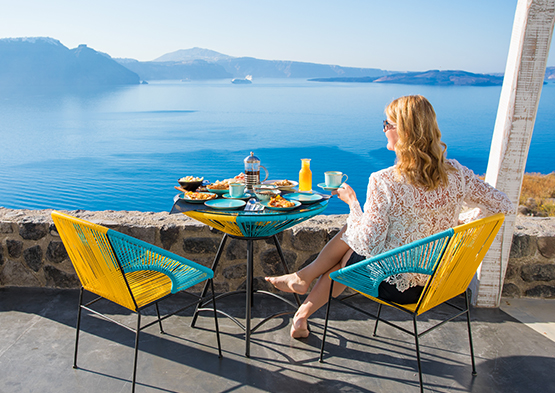 Today
Through our core exchange programmes, RCI Weeks and RCI Points, we offer our members access to affiliated resorts in more than 100 countries, for a single exchange fee. Our members also enjoy great deals on rental accommodation, with our partner companies, travel and holiday 'extras'. Upgrading to RCI Platinum membership offers even more, including lifestyle benefits at home and on holiday.
VIEW MEMBERSHIP BENEFITS
Already own timeshare?
If you already own at one of our affiliated resorts, you could make your timeshare work harder! Join RCI to exchange your timeshare for holidays worldwide.
Already an RCI member?
Register for your online account to view holiday availability, manage your member benefits and much more.