"Over the years, we have seen so much of the world using our RCI membership. Travel is our passion."
What does RCI Membership offer?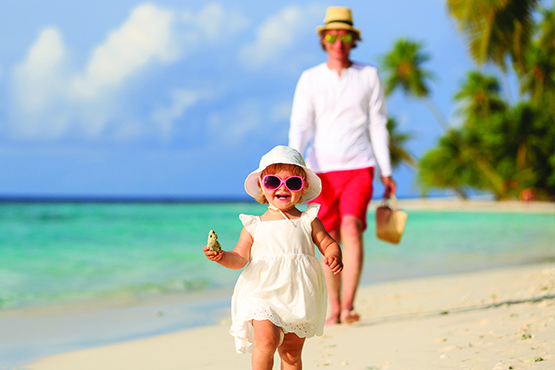 RCI Weeks
If you're searching for a holiday experience which offers you the chance to holiday worldwide, staying in quality accommodation for a nominal fee, we offer you the opportunity to deposit your home ownership week(s) into our Exchange Holiday pool – and book another members' week in return.
When you deposit your ownership week, it will be assigned a trading power value. You can book as many Exchange Holidays as your trading power permits, within a two-year period from the start date of your ownership week. You may gain enough Trading Power to book multiple exchange holidays, especially with our regular discounts.
Together with an exchange fee, your trading power can be used to book one or more exchange holidays at RCI-affiliated resorts or towards discounted nightly hotel stays. Plus RCI Platinum members can use trading power to reduce the cost of car rental.
RCI WEEKS - LEARN MORE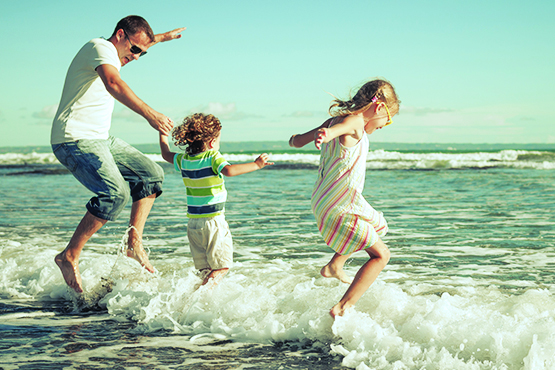 RCI Points
Joining our RCI Points family offers a truly flexible way to exchange your holiday ownership for stays at other RCI resorts around the world. Your holiday ownership is assigned a points value, depending on a range of factors, including the size of your property, your ownership dates, the member quality rating of your resort and the supply and demand.
Together with an exchange fee, your points can be used to book one or more exchange holidays at RCI-affiliated resorts or towards discounted nightly hotel stays. Plus RCI Platinum members can use points to reduce the cost of car rental. Save with our late booking points discounts and monthly points deals and rent, extend, borrow or save points to give yourself even more RCI Exchange Holiday options.
RCI POINTS - LEARN MORE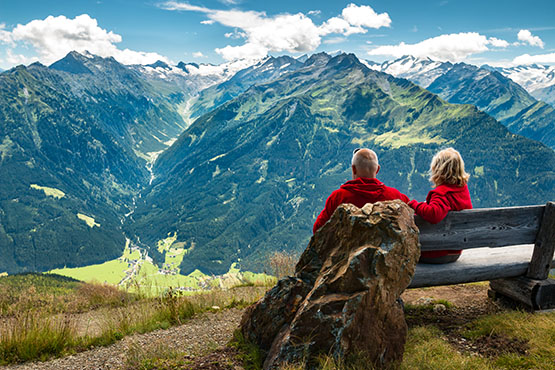 Extra Holidays
Book a rental 'Extra Holiday' and save your trading power and points for RCI Exchange Holidays. Prices are based on the accommodation, rather than per person and start at US $289 per week. Travel within 45 days of booking with our rental Late Deals.
We run regular Extra Holiday discounts throughout the year as well as our infamous 'buy one holiday, get one free' sales, giving you even more ways to enjoy holidays with us!
EXTRA HOLIDAYS AND LATE DEALS - LEARN MORE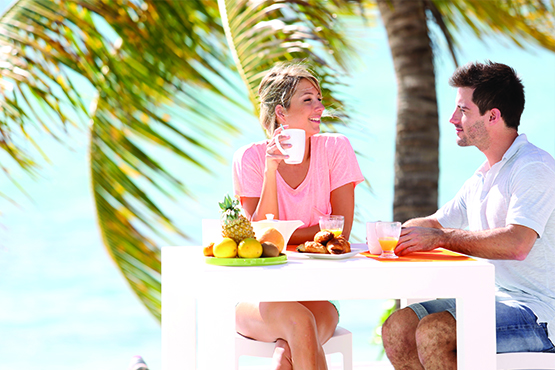 Enjoy more with RCI Platinum
Our members can upgrade to RCI Platinum membership, gaining access to a range of RCI product privileges for an annual fee that's a fraction of the true benefit value!
As an RCI Platinum member, you can take advantage of priority access availability in highly sought-after destinations, opportunities for free unit upgrades and so much more. You can earn Platinum Rewards when you make selected transactions, including Extra Holidays and RCI Guest Certificates. RCI Platinum Rewards are credited back to your RCI account and can be used towards future transactions with us.
RCI PLATINUM - LEARN MORE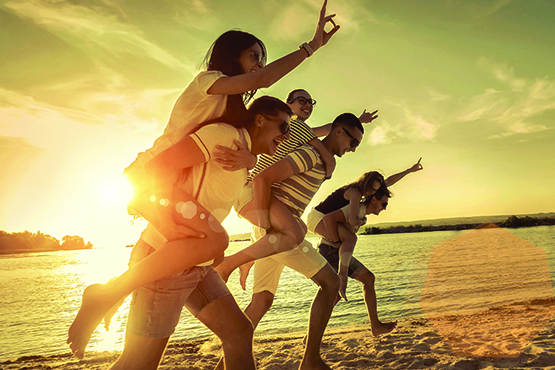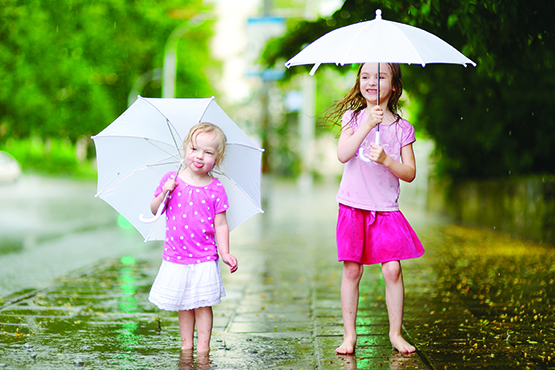 Holiday Protection
With exchange protection, you can modify or cancel your exchange holiday for ANY reason up to 14 days before check-in. If you cancel, you'll get your points or trading power returned, plus your exchange fee added to your RCI member account as a credit, ready to use for your next exchange holiday booking.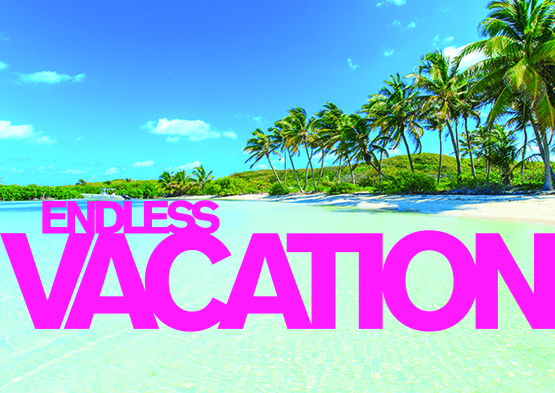 Opens in New Window
Endless Vacation magazine
Escape far away with Endless Vacation: our exclusive member magazine. Packed with destination features, tips, member stories and offers, Endless Vacation is published twice a year.
READ LATEST ISSUE
Already own timeshare?
If you already own at one of our affiliated resorts, you could make your timeshare work harder! Join RCI to exchange your timeshare for holidays worldwide.
Already an RCI member?
Register for your online account to view holiday availability, manage your member benefits and much more.