What is RCI Weeks membership?
Ownership weeks are assigned a trading power value based on set of criteria, including the rating our members give the resort, seasonality of your week, size of accommodation, range of on-site amenities and demand. The greater your trading power, the more you have to use for booking your exchange holiday at other resorts!
You can book a holiday with a lower trading power value - you may find you can book two holidays or more. If you have trading power left over after making bookings, you can combine these to give you enough trading power to book an additional exchange holiday. Our regular trading power discounts throughout the year can include holidays with values as low as 4 so you can use up your remaining trading power to enjoy additional escapes.
Trading power can also be used towards discounted nightly hotel stays. Plus RCI Platinum members can use trading power to reduce the cost of car rental.
How does RCI Weeks membership work?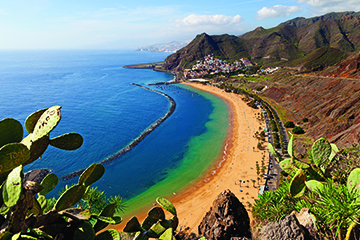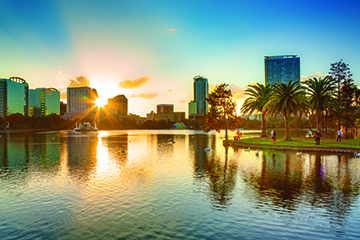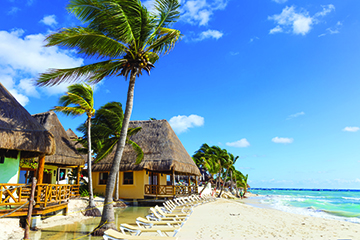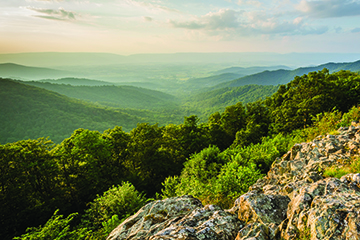 "Because I own a unit that sleeps eight at an RCI Gold Crown resort in the US, I can trade my week's deposit for as many as three weeks of holiday in Europe. When I got tired of going back to Florida and (my daughter) Shellie had outgrown Disney, travel in Europe was my next big adventure."
Tracie Bushell - RCI Member
Already own timeshare?
If you already own at one of our affiliated resorts, you could make your timeshare work harder! Join RCI to exchange your timeshare for holidays worldwide.
Already an RCI member?
Register for your online account to view holiday availability, manage your member benefits and much more.