What is RCI Points membership?
RCI Points membership offers timeshare owners at RCI-affiliated resorts the opportunity to swap their ownership week for an allocation of points. Together with an exchange fee, your points can be used to book exchange holidays at RCI-affiliated resorts or for RCI Points Partners products, including car hire, hotel stays, attraction tickets and more.
Ownership weeks are assigned a points value based on the ratings members give your resort, the number of beds and booking demand for the resort and dates you own.
You can book an exchange holiday with a points value the same or lower than your ownership week points allocation - you may find you can book two holidays or more, especially using our monthly points deals or late booking points discounts.
How does RCI Points membership work?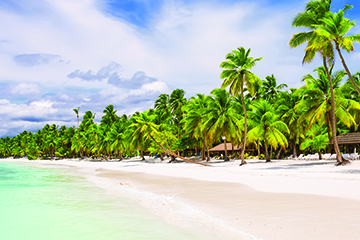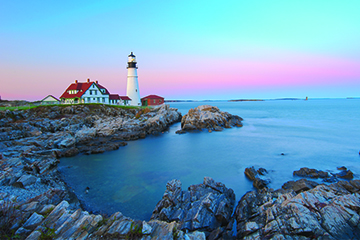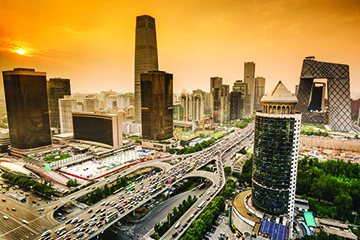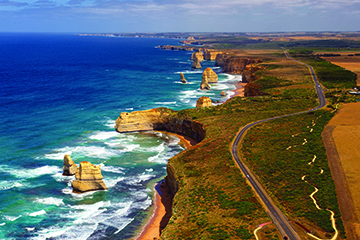 Already own timeshare?
If you already own at one of our affiliated resorts, you could make your timeshare work harder! Join RCI to exchange your timeshare for holidays worldwide.
Don't own timeshare?
Discover how accessible holiday ownership can be and where it can take you!
Already an RCI member?
Register for your online account to view holiday availability, manage your member benefits and much more.