Why is Timeshare a Great Holiday Option?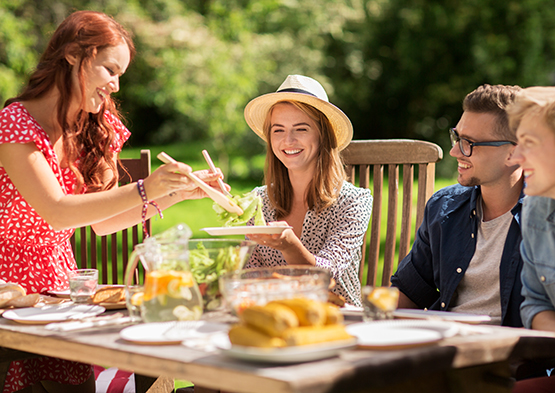 More than just a holiday home
Owning a timeshare gives you a guaranteed holiday every year, with the reduced financial risk that owning and maintaining a property outright can bring. Holiday ownership resorts can provide more spacious accommodation than hotels and may boast more on-site facilities.
However, without membership of a holiday exchange service provider, you can't swap your timeshare week for an alternative holiday elsewhere. Joining RCI offers a variety of holiday options – exchanging into properties at our affiliated resorts worldwide, for the same nominal fee per week, regardless of the size or destination, plus access to discounted rental holidays and travel 'extras.'
Timeshare Ownership Options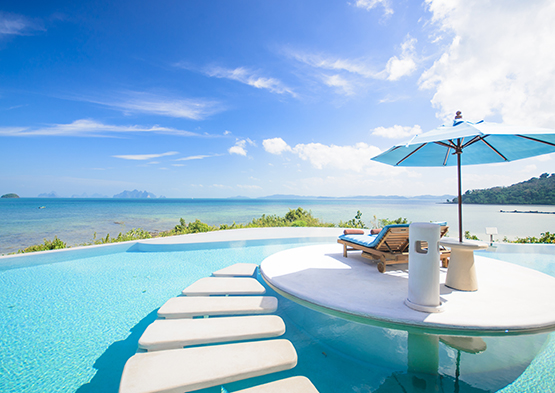 The running of your resort
Resorts can be run by professional management companies or, in some cases, by the owners themselves who appoint an Owners' Committee to administer the resort's operation. The cost of cleaning, building maintenance, pool cleaning, gardening, security, etc, is shared between the owners in a resort development and this levy is called a Maintenance Fee. These fees start from about $550 per annum in a standard resort for one week's ownership and will increase commensurately with the resort accommodation quality, size and type/number of onsite guest facilities to be maintained. Many resorts use the fee payments to build a sinking fund to provide for major redecoration or refurbishment on a usually five-yearly plan so owners do not have to find additional monies for any major refurbishment programs. The fact that somebody else has the hassle of property repair and maintenance is priceless!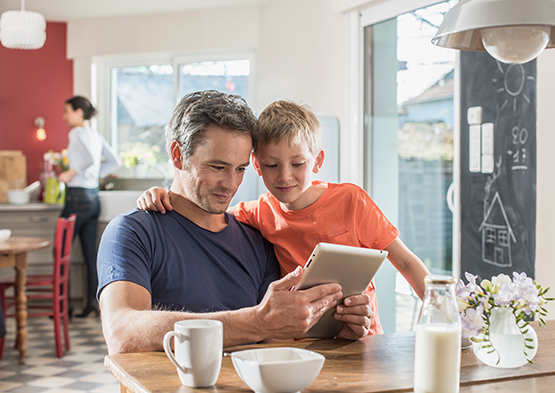 Home away from Home
Typically, holiday ownership resorts provide more spacious accommodations than hotels, delivering the ultimate holiday experience, with many more guest facilities on site, including child pools and play areas, a selection of restaurants, spas, fitness centres and much more. The biggest benefit of owning a timeshare property is the ability to have a 'home away from home' to holiday in, but at a much reduced financial risk and exposure, as the purchase price and maintenance costs are only a fraction of the costs of a wholly-owned property.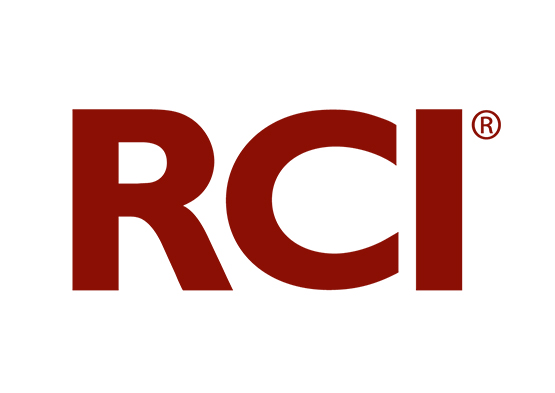 The RCI's Role
You cannot buy a timeshare from RCI. RCI is the world's largest holiday exchange network and does not own the resorts at which its members purchase. RCI's holiday exchange service is available to owners of weeks and to those preferring to join a points system – or those owning both. Sometimes, points-based holidays are offered to timeshare owners in the form of taking up membership of a 'Holiday Club' and these members still benefit from the exchange holiday options. Resort developers can choose to affiliate their resorts to a timeshare exchange network – and RCI has twice as many affiliated resorts in our exchange program as our nearest competitor. When buying a timeshare you may be offered membership to an exchange company – and in the unlikely event that it isn't mentioned, you should always ask.
Already own timeshare?
If you already own at one of our affiliated resorts, you could make your timeshare work harder! Join RCI to exchange your timeshare for holidays worldwide.
Don't own timeshare?
Discover how accessible holiday ownership can be and where it can take you!
Already an RCI member?
Register for your online account to view holiday availability, manage your member benefits and much more.