TRAVEL AWAKENS
Let's get you back out there to enjoy the holidays you love
As the world continues to reopen, it's time to start planning all the travels you've been dreaming about and look forward to the exciting journeys you'll go on with your loved ones. We're here to offer you the same flexibility you know and love to plan and book your getaway. No matter the experience or destination, we'll help you turn your travel dreams into reality.
As your trusted travel network, we will keep you up to date with the latest developments on all the destinations that are reopening and welcoming foreign tourists back to their shores. Get ready to pack your bags and take that long-awaited break as you travel across the globe with RCI.
Say 'Hello' to a good read with our Travel Recommendations
TRAVELLER ESSENTIALS
Your safety and well-being are our top priority. Browse each tile to learn more about how we are committed to helping you plan, book,
and stay informed about destinations that are reopening.
View the latest travel info
Regularly check the latest travel information to be up-to-date on local guidelines before travelling.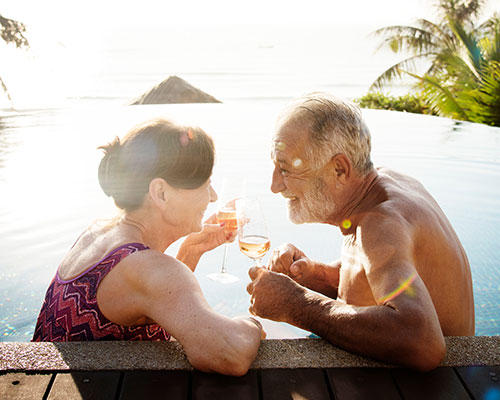 Open in a New Window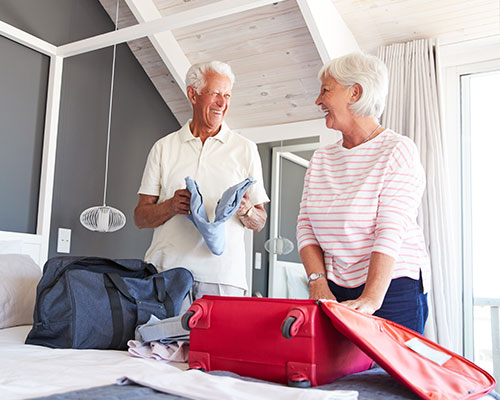 Prepare for your travel​
Use the interactive world map for a quick glance at the COVID-19 travel requirements or restrictions.
Go far, stay close, and experience the world with us!
Your Global Travel Network makes it easy to browse, book, and enjoy big savings in one convenient location. From booking Exchange Vacations at 4,200+ RCI affiliated properties to stays at over 600,000 hotels and resorts worldwide with Hotel Exchange, your greatest trip is just around the corner with RCI.
We're open online 24/7 so you can search, book and manage your trips whenever you want to. But please don't cancel online - contact us to make sure you get the best option.
Chat online with our Holiday Guides: Live Help is offered during standard contact centre opening hours, subject to availability
If you need any more clarification, please call us on AU: 1300 369 476 | NZ: 0800 569 476 or use our Online Help. Our guides are currently available from 8:00 A.M. to 7:00 P.M. AEST | 10:00 A.M. to 9:00 P.M. NZT Monday - Friday.
Frequently Asked Questions