The world has changed, and so have we. We've listened, learned, and evolved. This is what you've been looking for plus more.
Your next membership is RCI PLUS
Your next RCI membership option gives you value plus more. It is simple, it is flexible and comes with treats.
More value than ever before.
Your new membership option is simple, because now you can have it all for just one fee*. It's flexible so you can enjoy peace of mind any time, any where. And it comes with treats from bigger savings to a dedicated concierge plus everything else in between.
Your new membership option is a membership that pays for itself more than ever before.
Becoming an RCI Plus member means you get to enjoy these amazing benefits.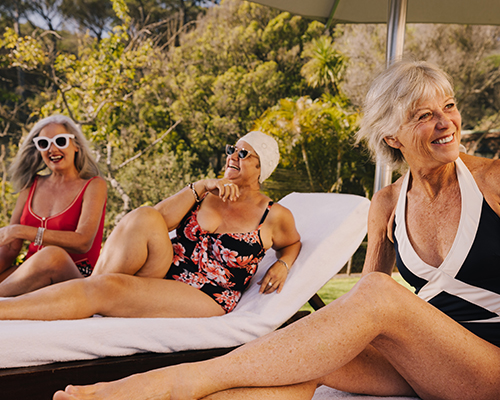 Single Membership Fee
We're keeping it simple with just one fee to enjoy more value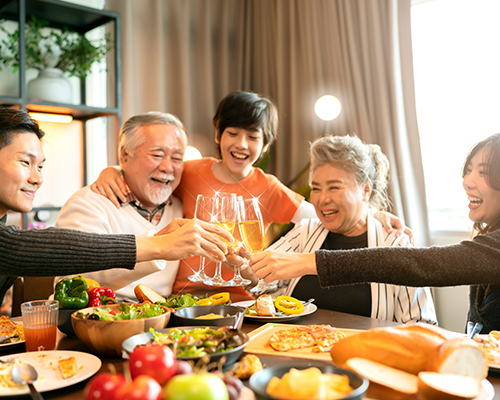 Free Guest Certificates
Travelling with you crew is simple with Free Guest Certificates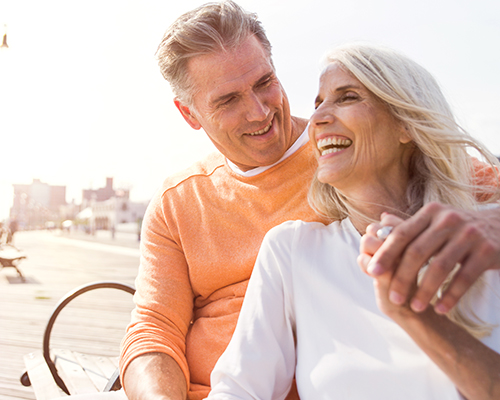 Free Combine Deposits with a booking
Make the most of your Trading Power and enjoy free 12-month Combine Deposits when you book your travels.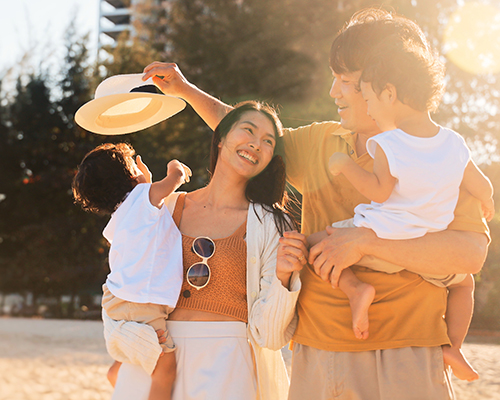 Free Spacebank Extensions with a booking
Trading Power expiring? We've got you! Enjoy free Spacebank Extensions when you book your travels.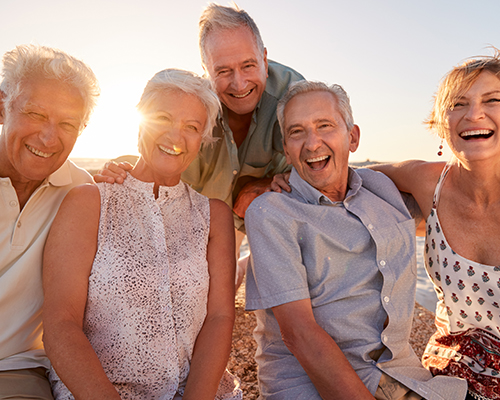 Free Deposit Restore
Maximise your Trading Power with free Deposit Restore!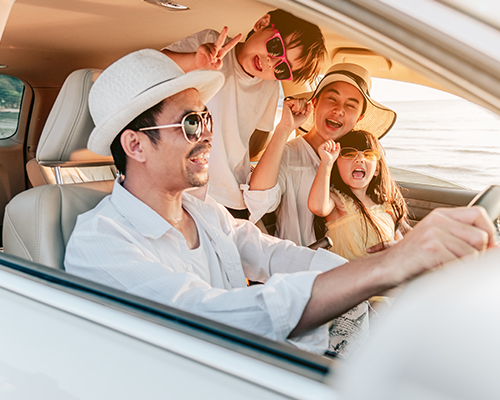 Free Points Extensions
Points expiring? We've got you! Enjoy free Points Extensions so you don't miss out on travels.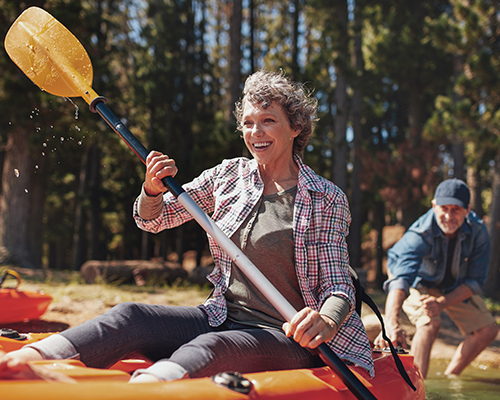 Free Points Transfers
Share your love for travel with others with Free Points Transfers. This benefit allows you to transfer your Points to another RCI Points member at no cost.
Free Exchange Protection
RCI Plus keeps it flexible for you by offering you free Exchange Protection on all RCI Exchanges.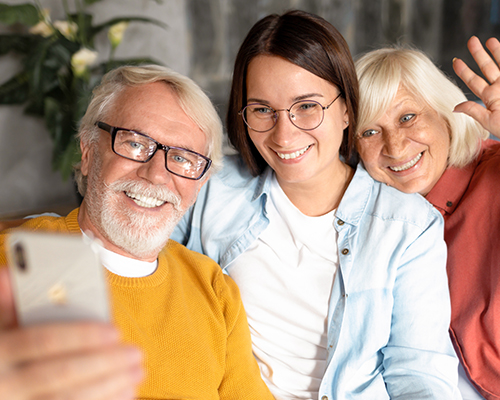 RCI Plus Concierge
The RCI Plus Concierge is a team of Travel Guides dedicated to helping you with all your travel needs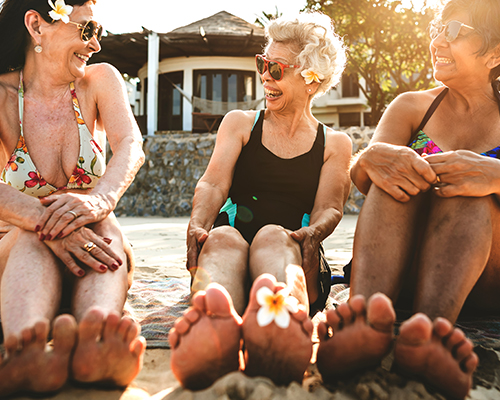 Exclusive Offers & Previews
Be the first to enjoy special deals.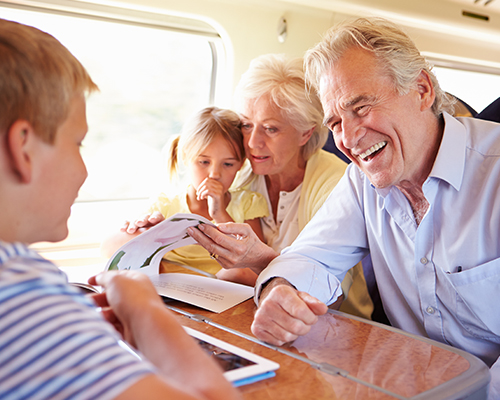 Extra Savings on Hotel Exchange & Cash Prices
Weekend getaways are even more exciting when you get to enjoy extra savings!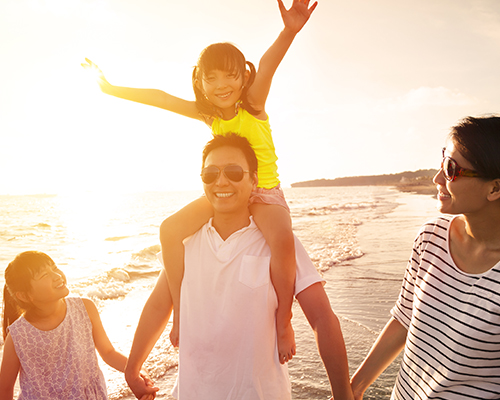 Extra Savings on Cruise Exchanges
The world is your oyster so sail off into the sunset with extra savings!