How can we help you?
Use our Help Library for support to search, book and for membership tips. Our post-login library is more extensive.
Select topics below:
Reach Us At
Our Address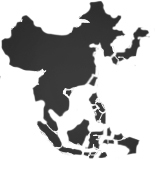 RCI ASIA
223 Mountbatten Road
#03-18
Singapore 398008
Email Us
Unable to find your answer in our Help Library?
We aim to reply within 48 hours but bear with us in case this takes longer during peak times.
RCI Members: Call our toll free number
Region: