LUXURY CITIES AND WINTER ESCAPES: FINLAND & LAS VEGAS
From luxurious and chic cities to winter wonderlands — we've got everything you need to help you unlock possibilities and turn your travel dreams into reality this September.
Check out our hand-picked activities for you and your family in Las Vegas and Finland.
Luxury City: Las Vegas
Las Vegas may be known as the "Sin City" with its wide collection of casinos and entertainment, but it has become a family-friendly destination too over the years! The entertainment capital of the world diversified their attractions and now offers a variety of experiences that both adults and kids can enjoy.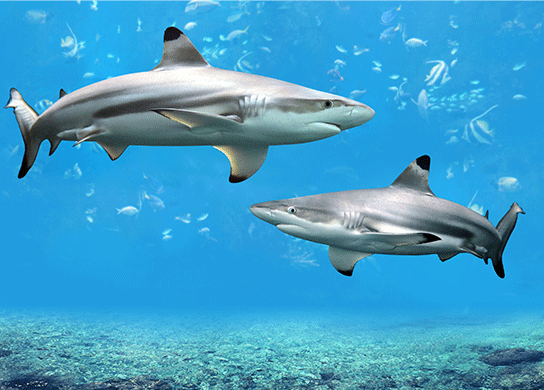 Visit the Shark Reef Aquarium
Take the kids to see marine life in the city by visiting the Shark Reef Aquarium in Mandalay Bay Resort. The aquarium is one of the largest in North America and houses over 2,000 species including exotic sharks, giant rays, piranhas, endangered green sea turtles, and even Komodo dragons. You can also interact with these marine creatures by feeding the stingrays and the sharks.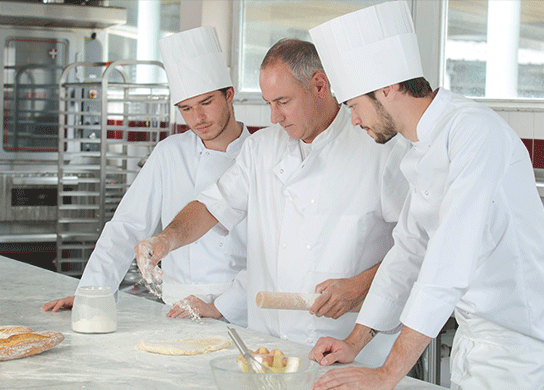 Take master classes at Wynn, Las Vegas
Have an unforgettable bonding experience with the whole family when you're in Vegas by taking master classes in Wynn & Encore Resort, which are curated by world renowned experts and chefs. Each class experience is different; you can learn to craft artisan bread like a pro or you can choose to explore Wynn's manicured gardens and outdoor spaces with the help of their dedicated horticulturist. The class offerings change quarterly and slots are limited so make sure to make a reservation beforehand.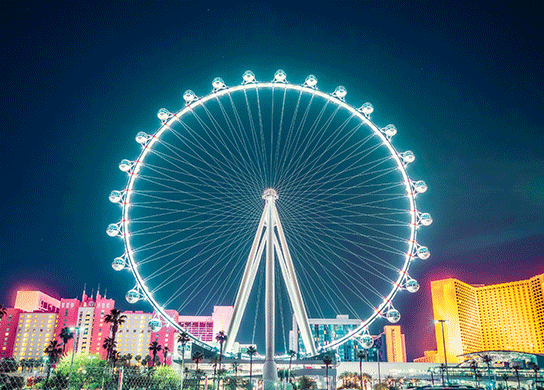 See a 360-view of the Las Vegas Strip through the High Roller
Be mesmerised by the panoramic views of the Las Vegas strip when you soar 550 feet above the ground through the High Roller — the highest observation wheel in the world. And since you're in Vegas, you can even have cocktails when you board one of the wheel's cabins! Book the Happy Half Hour experience and you'll be treated to an open bar and your very own bartender for one full-30 minute rotation of the wheel. If you're travelling with kids, you can opt for the S.T.E.M Family Field Trip Guide experience, where you can learn about the architectural design and technology of the observation wheel.
Winter escape: Finland
If you're ever dreaming of a perfect winter wonderland, Finland is the perfect place to be during the season. With its storybook towns, Northern lights, and frosty wilderness, this charming Scandinavian country has so much to offer.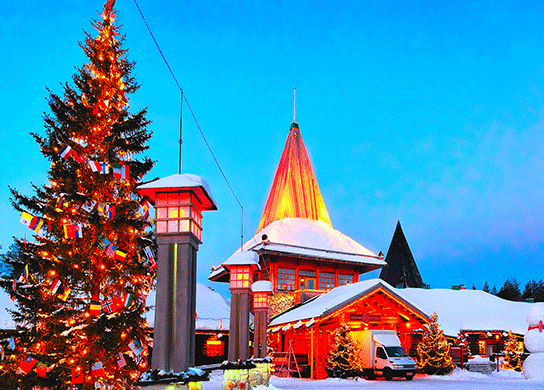 Visit Santa Claus village
Did you know that Santa Claus is from Finland? In fact, you can visit his official office in Rovaniemi which is open all year round! Grab the kids, prepare your Christmas wishlist, and get ready to have a chit-chat with Father Christmas in his home in Lapland. Just make sure you haven't been on his naughty list.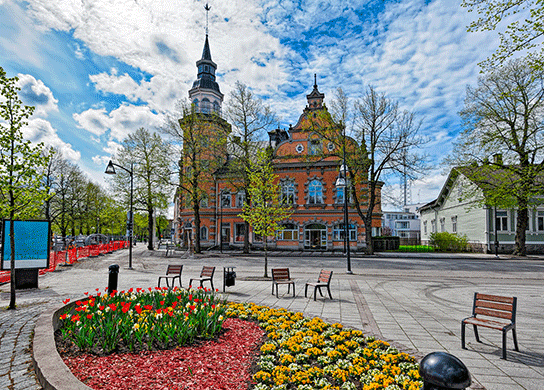 Travel back in time in Old Rauma
Finland is a country of silent forests and until today, many of its old towns have preserved their wooden homes. One of them is Old Rauma, a charming harbour town that sits a few kilometres away from Helsinki. This World UNESCO Heritage Site is characterised by colourful Nordic wooden houses, cobblestone streets, and narrow alleyways. Take a stroll in this idyllic town and you'll also find quaint coffee shops, artisan workshops, and museums.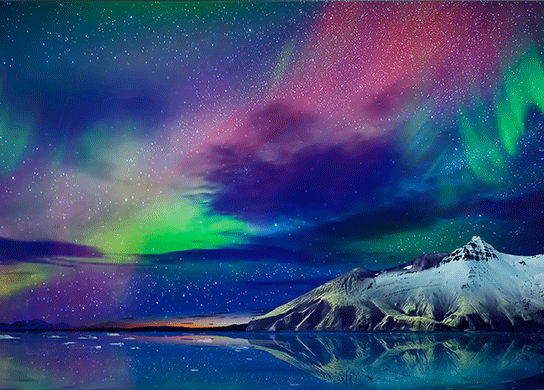 Sleep under the Northern Lights
Embrace yourself for an otherworldly experience when you catch the Northern Lights in Finland. This amazing phenomenon commonly occurs in Arctic night skies, and no photos could probably come close to capture the same feeling that you get when you see the Aurora Borealis yourself. One of the best places to view this spectacular light show is by heading to Finnish Lapland. Nights are dark enough in Finland to see the strobe lights as the sun usually disappears for months in winter. While many prefer to observe aurora borealis by snowshoe or ski, you can also view nature's most beautiful light show while you're warm and cosy indoors. Lapland in particular has a couple of glass villas and luxury igloos that you can book to view the aurora borealis nightscape while you get ready for bed. Unlock a world of possibilities and have a holiday experience like no other with these destinations! Check out our RCI website www.rci.com for available resorts and begin planning and gain access to over 600,000+ world-class affiliated hotels, resorts, and more.
Check out these recommended resorts for your upcoming luxurious getaway.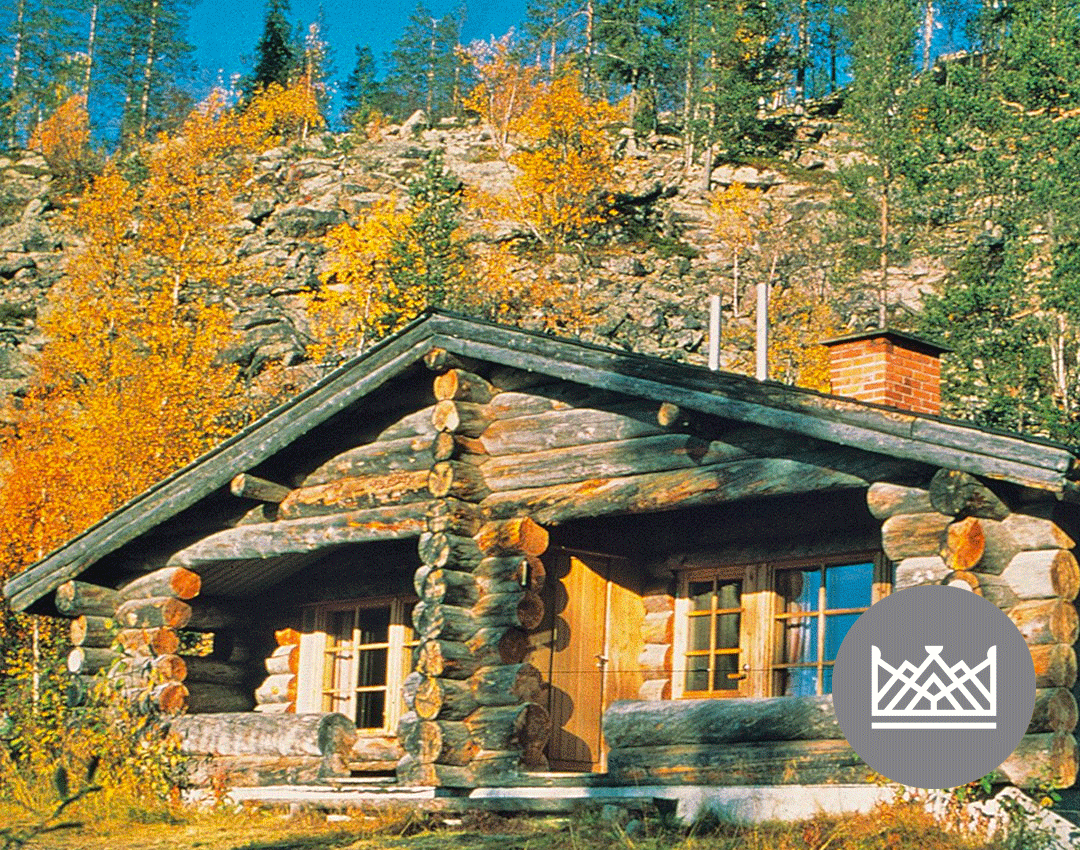 Open in a New Window
Holiday Club Kelorinne
3498
SALLANTURI, FINLAND ​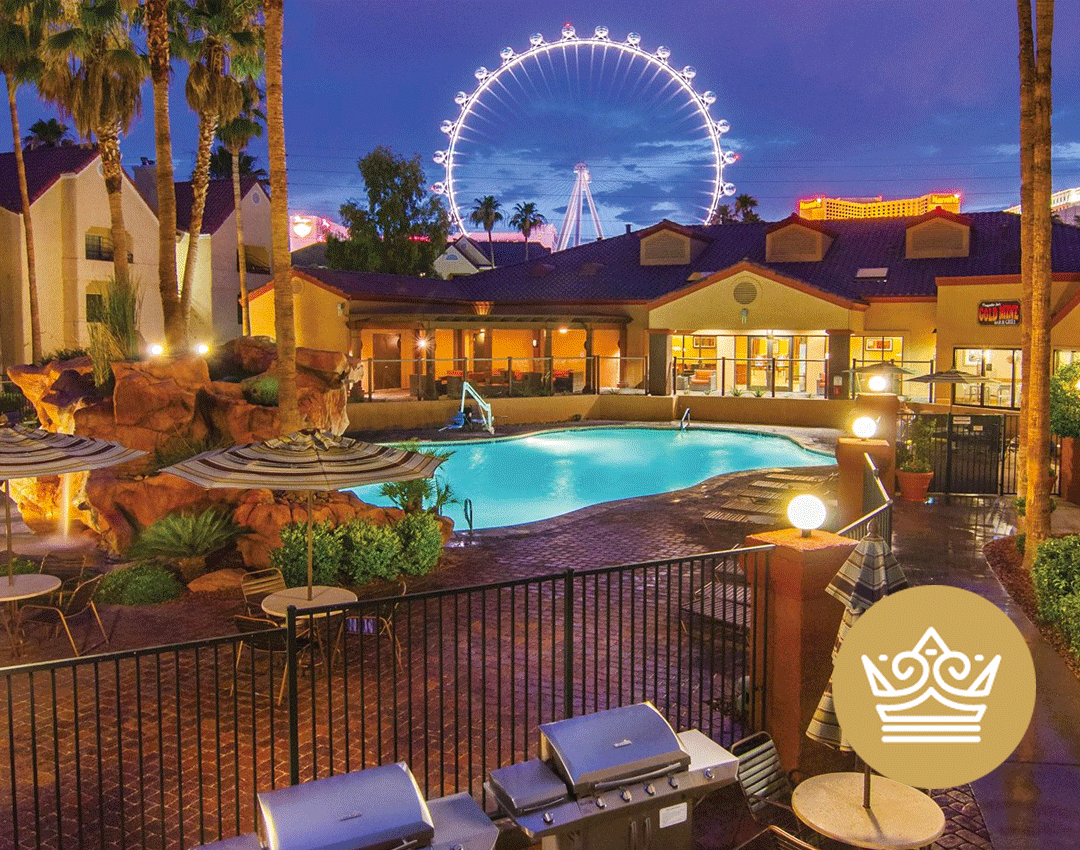 Open in a New Window
Holiday Inn Club Vacations at Desert Club Resort
0110
LAS VEGAS, NV USA ​