Become an RCI® Subscribing Member
If you're a timeshare owner at an RCI® affiliated resort you could experience a vast range of vacation benefits. Join our community of 3.8 million Subscribing Members worldwide and get the most out of your vacation ownership.
Own a Timeshare?
To join RCI, follow the instructions below based on your type of home resort:
RCI Weeks® Affiliated Resort
If your timeshare ownership is at an RCI Weeks affiliated resort, you can join RCI online today.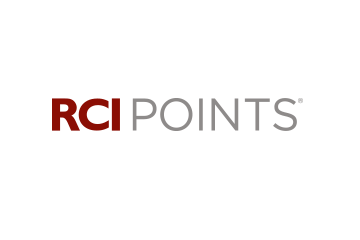 Don't own a Timeshare?
RCI's core business is exchange vacations – helping timeshare owners to exchange their vacation ownership for time at other affiliated resorts. So, to enjoy exchange benefits through RCI®, you must own a timeshare to exchange.
LEARN MORE about the benefits of timeshare

About RCI®
RCI's provides its 3.8 million Subscribing Members access to 4,200+ RCI affiliated resorts in 110 countries through week-for-week and points-based timeshare exchange programs*.
RCI® Subscribing Members are passionate about how they spend their hard-earned leisure time, demanding flexibility, quality, and variety. Our members choose RCI to get more benefits relating to their vacation ownership.
*These vacations are limited and subject to availability, with exchange availability based on value-for-value vacation exchange principles or your accessible Points balance.
..