History of RCI®
For more than 40 years, RCI has led and shaped the vacation exchange industry. Here are some of the milestones in RCI's four-decade history that helped lay the foundation for the industry's success today — and tomorrow.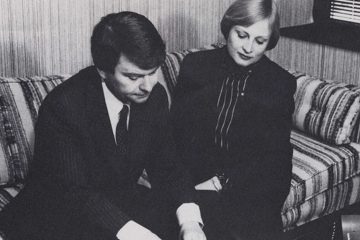 1974
Christel and Jon Dehaan establish RCI, then Resort Condominiums International , Inc., with its first office in Indianapolis, IN
Facilitates exchanges among 453 RCI® subscribing members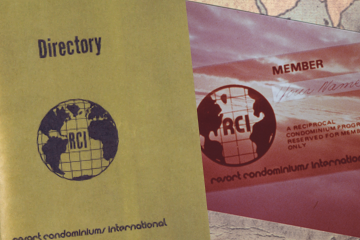 1975
First resort directory published and first member newsletter released
236 exchanges confirmed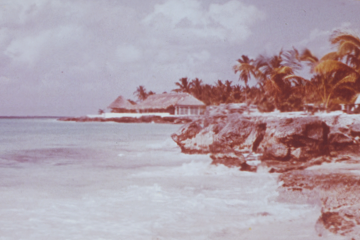 1976
RCI opens first office outside U.S. - in Mexico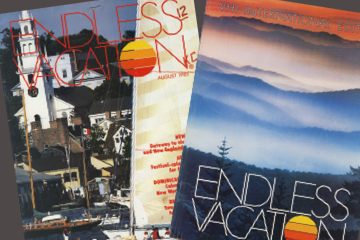 1977
London Office opens
Endless Vacation® magazine debuts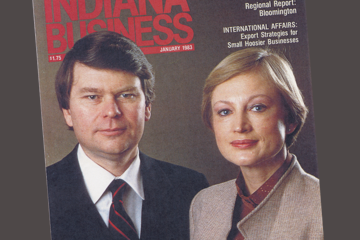 1983
RCI makes Inc. 500 list of fastest-growing privately-owned U.S. businesses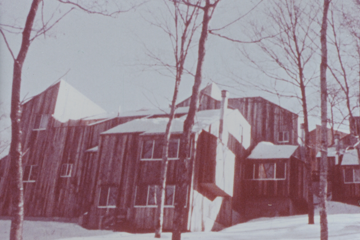 1985
RCI welcomes it's 1,000th affiliated resort
RCI Perspective (now RCI Ventures®), a magazine for the timeshare industry, launches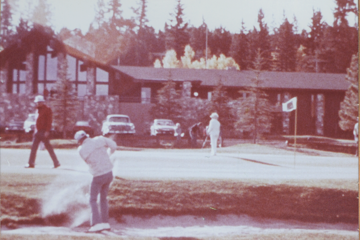 1986
RCI confirms more than 300,000 exchanges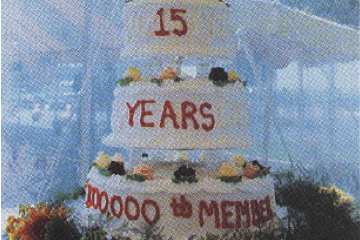 1989
RCI surpasses 1 million member families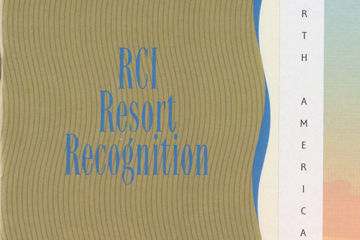 1991
RCI establishes RCI Gold Crown Resort® quality recognition program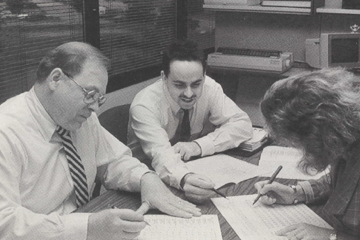 1994
RCI celebrates 20th anniversary
3,400 employees in 54 offices in 26 countries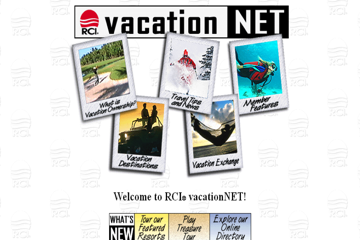 1996
RCI.com launches
HFS, eventually renamed Cendant, purchases RCI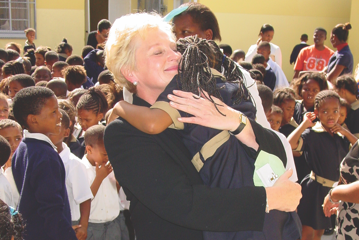 1998
Christel Dehaan establishes Christel House, which becomes RCI's charity of choice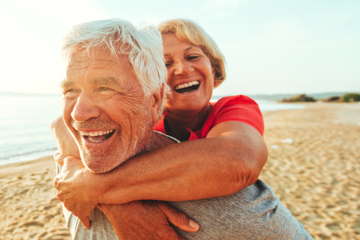 1999
Confirms more than 2.7 million exchanges, sending an estimated 7.5 million people on vacation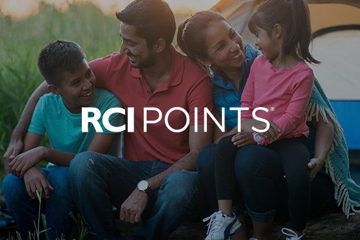 2000
RCI Points®, the first global points-based exchange program, launches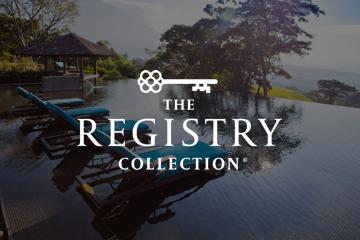 2002
RCI launches the world's first luxury exchange program, then A&K Registry, now The Registry Collection® program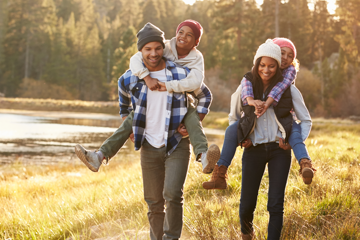 2004
RCI Celebrates 30 years of great vacations with 3 million RCI® subscribing members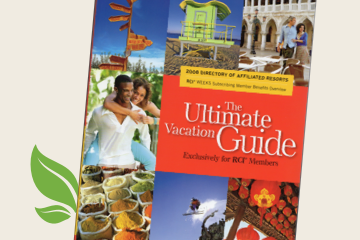 2008
RCI unveils first "green" directory, printed with FSC certified paper.
RCI introduces enhanced online search capabilities
RCI welcomes its 4,000th affiliated resort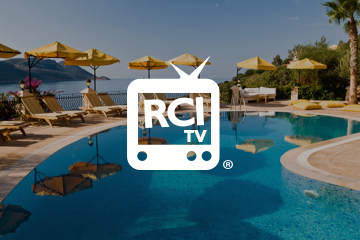 2009
RCI® TV is launched, the first online video network of its kind in the industry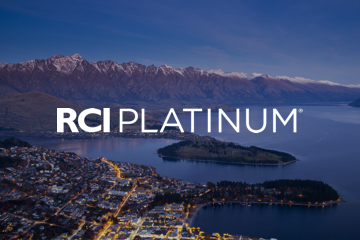 2010
RCI transforms vacation exchange for RCI® Weeks members with the unveilling of Trading Power transparency
RCI delivers a new level of benefits through the RCI Platinum® membership tier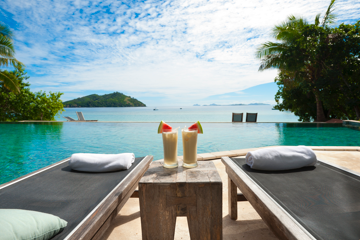 2011
RCI.com introduces vacation recommendation feature to enhance the vacation search experience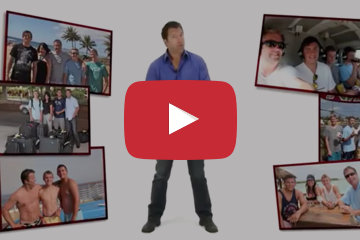 2012
The Registry Collection® program celebrates its 10th anniversary
Mobile version of RCI.com is launched
RCI surpasses 1 million views on YouTube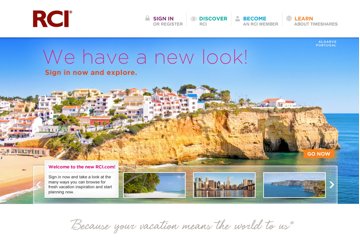 2013
RCI.com receives a new look and feel to deliver an even greater online experience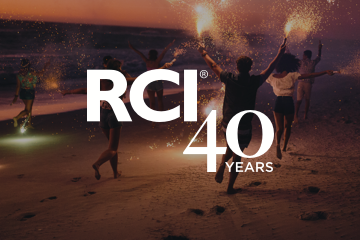 2014
RCI Celebrates its 40th Anniversary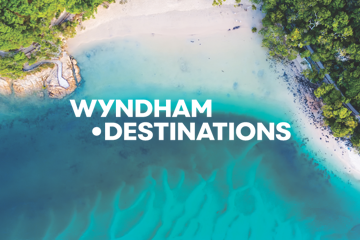 2018
Wyndham Destinations debuted as a pure-play timeshare and exchange business on the New York Stock Exchange (NYSE: WYND) after Wyndham Worldwide completed a spin-off of its hotel company.