GET TO KNOW POINTS EXCHANGE
RCI POINTS® EXCHANGE
As an RCI Points Subscribing Member, you can exchange your Points for your choice of one to 21-night stays at 4,200+ affiliated properties around the world.
How to Exchange
Start searching for your next destination online at RCI.com or call an RCI® Travel Guide at 1.317.805.9941
When to Exchange
You can book your trip up to 2 years in advance. Take advantage of your time and book early, especially if you're looking for a resort vacation during highly sought-after dates or destinations.
SEARCH NOW
Nightly Availability
Use your Points to book anything from one to twenty-one-night stays at 4,200+ resorts. Inventory is available up to 10 months in advance. Points and exchange fee may vary.
LEARN MORE
Hotel Savings
Save on hotels when you use just 2,000 Points per night plush cash. Staying 5 nights or longer? You'll only use 10,000 Points.
PRO TIP: Book hotels without using your Points and save up to 60% off on more than 600,000 hotels around the world. 1,2
BOOK NOW
Save Your Way
Get the most out of your ownership by saving or extending your Points over multiple years, or even borrowing Points from future years. 3,4,5
VIEW POINTS BALANCE
Saving, Borrowing and Extending Points
If you used some but not all of your Points in a given Use Year, your unused points are automatically saved for you to use in the next Use Year. If you need more Points, you can borrow ahead from the next use year. If you don't use saved points in a second Use Year, you can pay a fee to extend them for a third Use Year. 3,4,5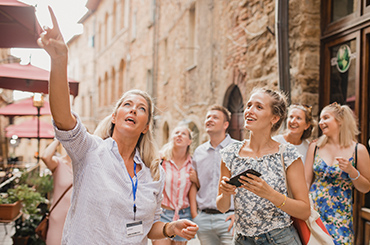 The standard reservation window opens 10-months prior to check-in. If you want to go to a Points resort, you can book anything in this window for 1-21 nights.
Want to return to your ownership week at your home resort? Be sure to book 12-13 months prior to your check-in date, before the inventory opens up to non-owners.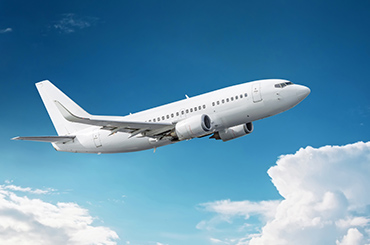 Points Protection is available to add to your exchange vacation for your peace of mind. Need to change or cancel your reservation for any reason? No problem. With Points Protection your Points will be returned to your account when you purchase Points Protection. 6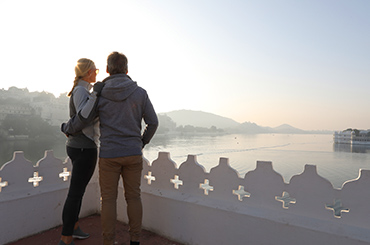 If you're not able to find the destination you're looking for, then you can open an Ongoing Search. RCI will search the system 24/7 and notify you as soon as the destination you're looking for becomes available. 7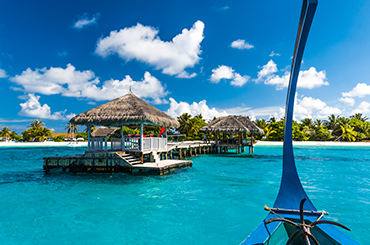 Low Point value remaining? That's ok! You can still book the trip of your dreams since it only takes 2000 points per night to book any hotel with our Best Price Guarantee. 1