GET TO KNOW WEEKS EXCHANGE
RCI WEEKS® EXCHANGE
As an RCI Weeks Subscribing Member, you can exchange your week for your choice of 7-night stays at 4,200+ affiliated resort properties around the world. *
How to Exchange
Start searching for your next destination online at RCI.com or call an RCI® Travel Guide at 1.317.805.9941.
When to Exchange
You can book your trip up to 2 years in advance. Take advantage of your time and book early, especially if you're looking for a resort vacation during highly sought-after dates or destinations.
SEARCH NOW
Exchange Plus
Unlock high-demand favorite destinations during peak travel seasons. These options won't last long - so grab yours now. Then open the door to more options with Exchange Plus.
SEARCH NOW
Hotel Savings
Save on hotels when you use just 1 Deposit Trading Power per night plus cash. Staying 5 nights or more? You'll only use 5 Deposit Trading Power. 1,2
PRO TIP: Keep your Deposit Trading Power and save up to 60% off on more than 600,000 hotels around the world.
BOOK NOW
Multiple Getaways. One Deposit.
Exchange your Deposit for less Deposit Trading Power than your Deposit is worth and receive the "leftover" Deposit Trading Power in the form of a Deposit Credit to use toward a second, third, or fourth getaway.
EXCHANGE NOW
The easiest way to learn how to deposit your vacation time is to call an RCI Travel Guide.
You should deposit as early as possible - up to 2 years in advance of the check-in date of the week you own. As long as you deposit at least 9 months in advance of your Weeks check-in date; you'll receive the maximum Deposit Trading Power for your vacation time.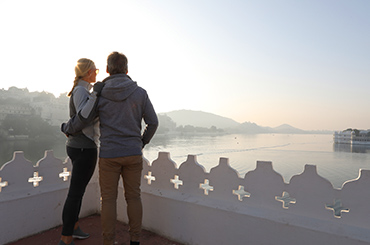 Deposit Trading Power is a key factor in determining what exchange vacation options are available to you, and it's important you maximize the possibilities. Once your vacation time is deposited, it is assigned a Deposit Trading Power. As long as you deposit at least 9 months before the start date of your ownership week, you'll receive 100% of your Deposit Trading Power.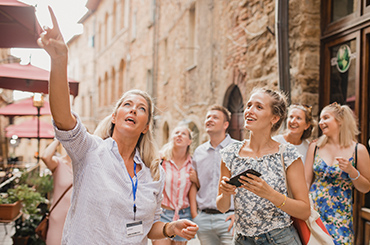 Maximizing your exchange vacation options is all about timing! The earlier you search, the more exchange options you're likely to find. The ideal time to book your next great getaway is 9 months to 2 years in advance of the check-in date you're looking for.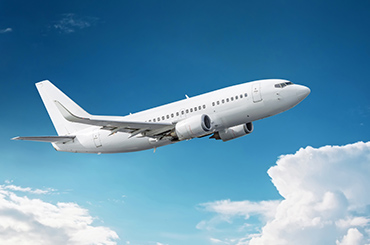 Trading Power Protection is available to add to your exchange vacation for peace of mind. Need to change or cancel your reservation for any reason? No problem. With Trading Power Protection your Deposit Trading Power will be returned to your account when you purchase Trading Power Protection. 4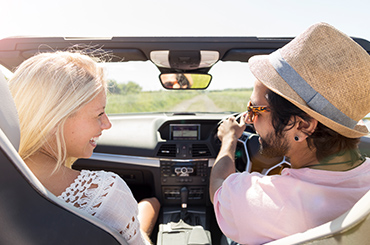 Planning in advance and being flexible with your vacation dates, on-site amenities and location will open up more options for you. Consulting an experienced RCI Travel Guide to help you plan is another great way to make planning simple.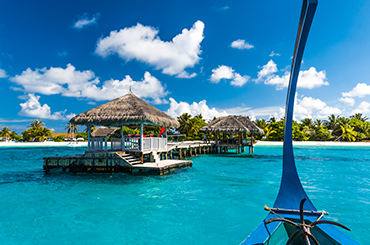 You can combine multiple Deposits and/or Deposit Credits to increase your Deposit Trading Power and get even more for your exchange.
PRO TIP: If your Deposit is going to expire, consider combining it with another deposit on your account to increase your Deposit Trading Power and extend your time. 3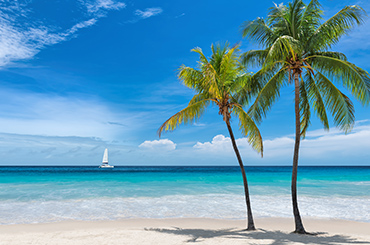 If you're not able to find the destination you're looking for, then you can open an Ongoing Search. RCI will search our system 24/7 and notify you as soon as the destination you're looking for becomes available. 5
PRO TIP: Prior to opening an Ongoing Search, you can use our Deposit Trading Power calculator to determine whether or not you have enough Deposit Trading power to book the vacation you're looking for.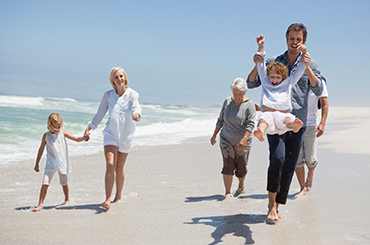 More Options With Lower Deposit Trading Power
Low Deposit Trading Power? That's ok! You can still book the trip of your dreams since it only takes 1 Deposit Trading Power per night to book any hotel with our Best Price Guarantee. 1