MEMBERSHIP GOES FURTHER
Explore your FULL member benefits.
GET VACATION INSPIRATION
Ideas to get you started.
FOR THE NATURE LOVERS
Explore The Unexpected
Nature lovers can escape the glitz of the popular stage shows and relax within the beauty of the Ozarks.
GO NATURAL
FOR THE FOODIES
Branson's Best Tables
Indulge in some of Branson's top eats from the Wakyoto's Branson Roll to the Ozarks unforgettable homemade pies at McFarlain's Family Restaurant.
READ ON
FOR THE ADVENTURERS
10 Surprising Adventures in Branson
From a 15-story Ferris wheel and zip lining to train rides and spelunking, thrill seekers unite in Branson!
EXPLORE MORE
WHERE TO STAY
When it comes to booking your trip, you've got options and benefits to get you going. Take full advantage of your global travel network to book your next Branson getaway.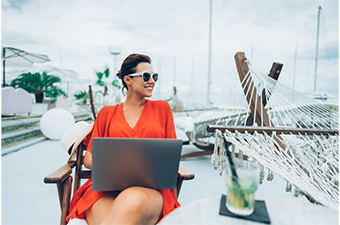 Exchange for New Views
Exchange your timeshare at more than 4,200 resorts in more than 110 countries.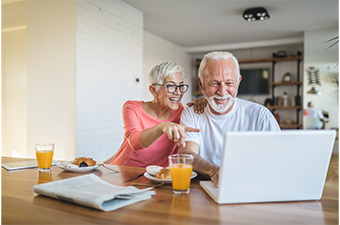 Find the Perfect Room
Get up to 60% off more than 600,000 hotels and resorts from all around the world—all with the Best Price guarantee.*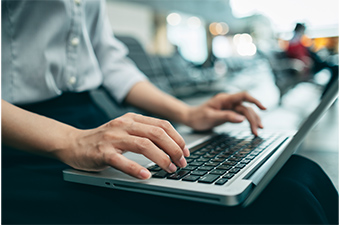 Book with Cash
Enjoy deeper hotel discounts by applying Deposit Trading Power or Points to your hotel stay.
Get an in-depth look at the hidden gems of Branson with
RCI TRAVEL DIARIES
HOW TO GET THERE
From a Best Price Guarantee1 on car rentals to the ability to book flights, plan it all in one place with RCI.
GET INSPIRED
Browse through photos from RCI Travelers to help you plan your next vacation.
Share your own using #myRCI on Twitter & Instagram.