MEMBERSHIP GOES FURTHER
Explore your FULL member benefits.
DREAM IT.
PLAN IT.
Planning ideas to get you started.
TOP-5 TRAVEL TIPS FOR NATIONAL PARK TRIPS
Get out, go big, and see what makes the great outdoors so great. Find a breathtaking national park to explore, then be sure to pack these five travel tips in your rucksack.

READ MORE
10 BEST THINGS TO DO IN SHENANDOAH VALLEY
Run for the hills and find a valley full of outdoorsy fun. Shenandoah Valley is a dream destination for nature lovers, history buffs, and foodies hungry for more. Learn all about this valley in Virginia, including unforgettable vistas, historic downtown sights, and vineyards to drink in new memories.

READ MORE
ONE DAY AT YOSEMITE
California's iconic Yosemite National Park takes epic natural splendor to the next level. Surround yourself with lush forests, towering sequoia trees, plunging waterfalls, and more. Get outside, get inspired, and find all-natural wonder on the West Coast.

READ MORE
YOUR GUIDE TO THE NATIONAL PARKS
Whether looking for big outdoorsy adventures or little serene moments, America's national parks offer it all in the great outdoors. Trek towering mountain ranges, float down placid rivers, or simply soak in some sun, fun, and fresh air. Just pick your park, plan with this travel guide, and get going.

READ MORE
Your Booking Options
If you have enough inspiration to get you ready to plan, be sure to check out all of your options to book your next getaway.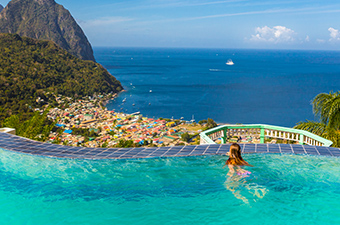 Exchange for New Views
Exchange your timeshare at more than 4,200 resorts in more than 110 countries*.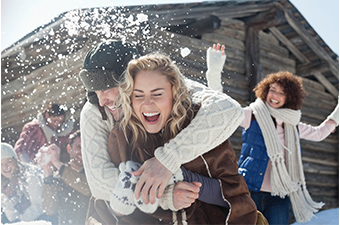 Extra VacationsSM Getaways
Pay cash and save on 7-night getaways for as low as $399USD per week (only $57USD per night)1.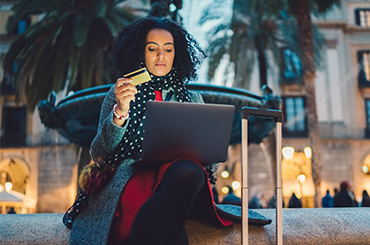 Find the Perfect Room
Get up to 60% off more than 600,000 hotels and resorts–all with the Best Price Guarantee.2 Enjoy deeper hotel discounts by applying Trading Power or Points to your hotel stay.